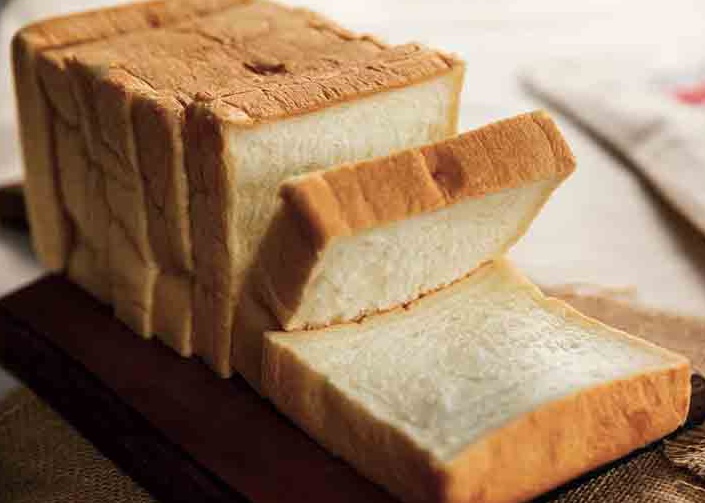 How Many Sandwiches In A Loaf Of Bread? Discover The answers below There are
Read More »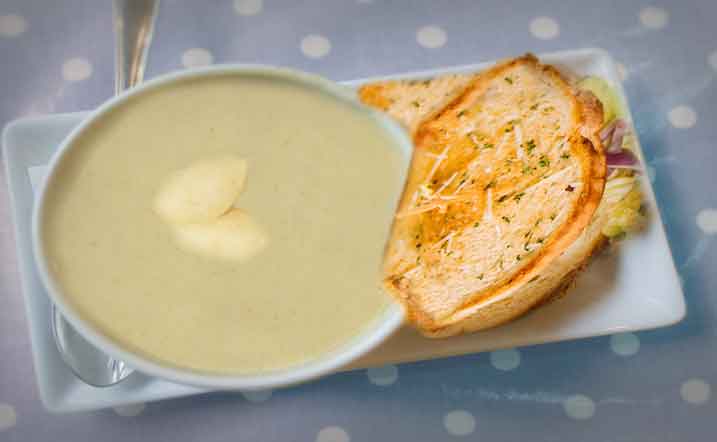 Potato soup is one of the best comfort foods that never fails to hit the right spot. On top of that, it's easy to prepare and requires less effort. As such, you can have it on any day of the week. However, it's not that easy when you think about what sandwich goes with potato soup.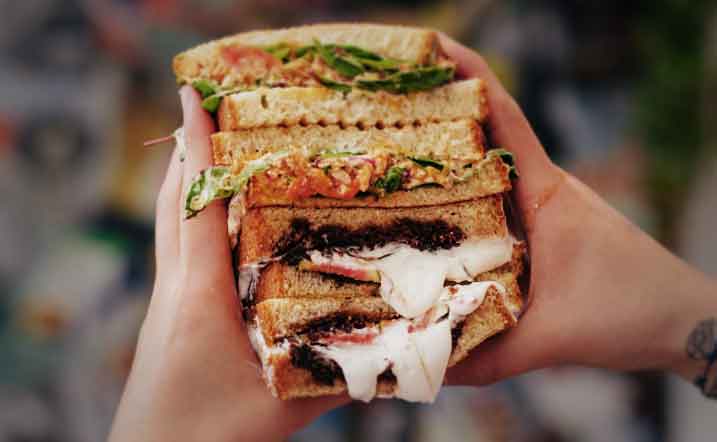 Discover how to keep sandwiches from getting soggy with these practical tips that anyone can use to avoid the dreaded soggy bread in their sandwich.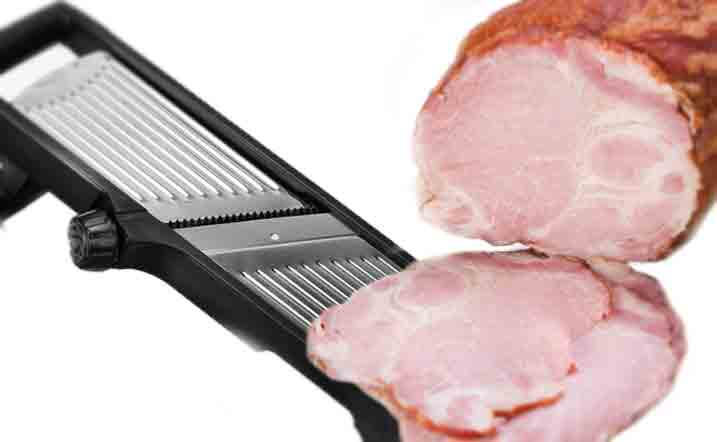 Usually, a meat slicer is a machine used to slice meat, but can you slice meat with a mandoline in your kitchen at home?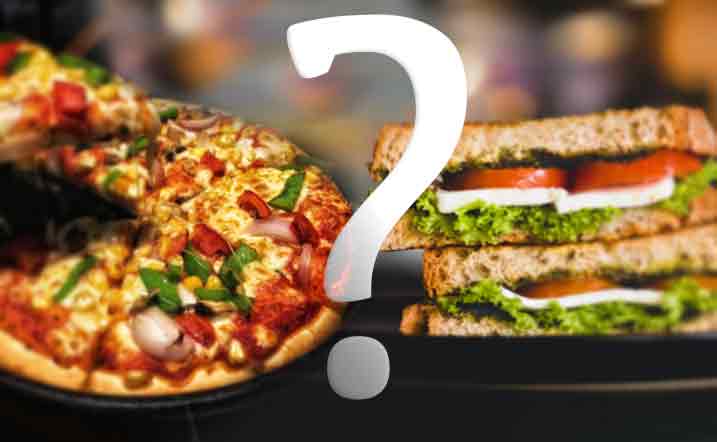 On many occasions, I have come across arguments on whether pizza is a sandwich or a pie or rather how to make a cornbread pizza?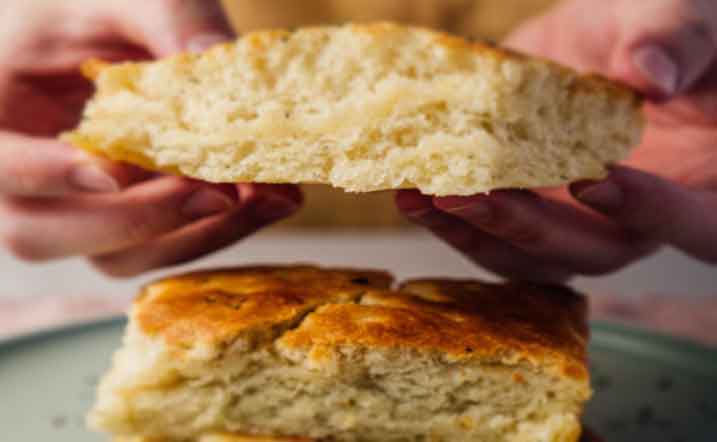 Cornbread is a quick bread made from cornmeal, with white or yellow wheat flour, baking powder or soda, eggs, salt, and milk or butter, depending on the recipe.
Almost everyone enjoys tomatoes, and for most people, it's usually on a sandwich or possibly a burger. For this reason, there are tomatoes for every purpose, from those that are suitable to produce sauce to the perfect ones for slicing.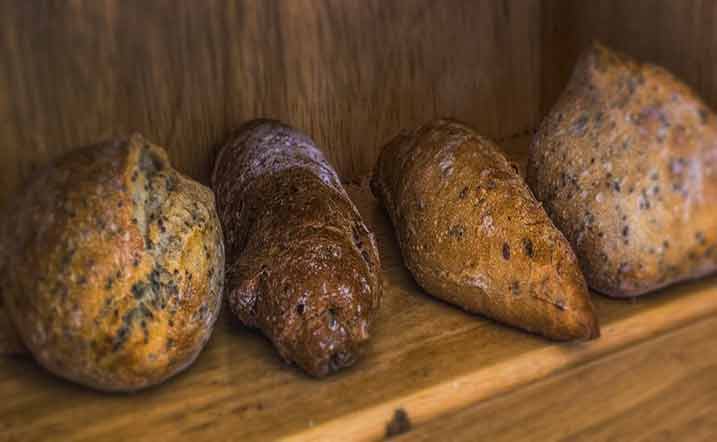 There are many places where you can store bread, but each place is appropriate for certain types of bread.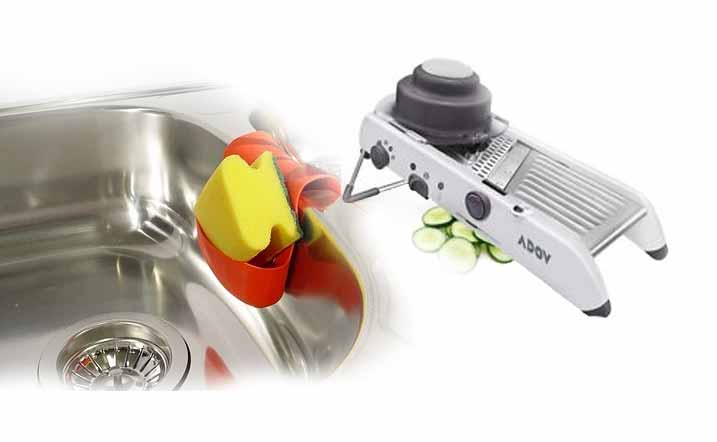 Mandoline slicers are great for slicing and shredding all your ingredients to make sandwiches such as our Bahn Mi sandwich recipe.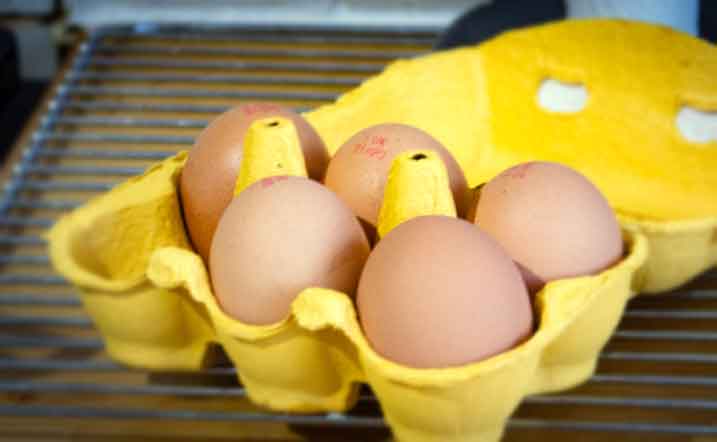 Eggs are susceptible to rotting quickly and eating rotten eggs is to be avoided at all times. A good number of people fall sick every year.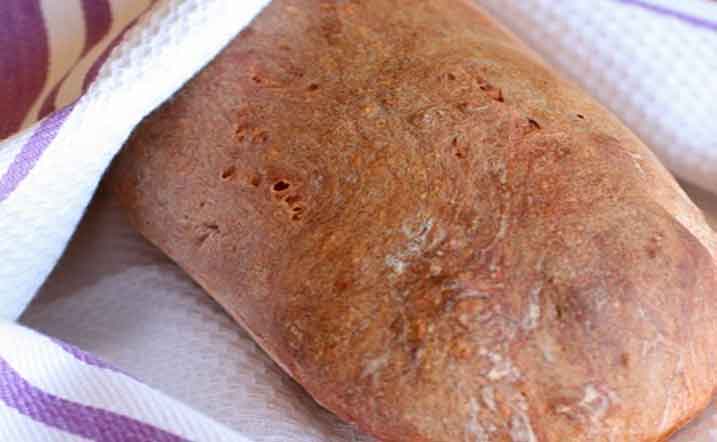 Italian bread usually contains some olive oil or milk. It can also contain some sugar.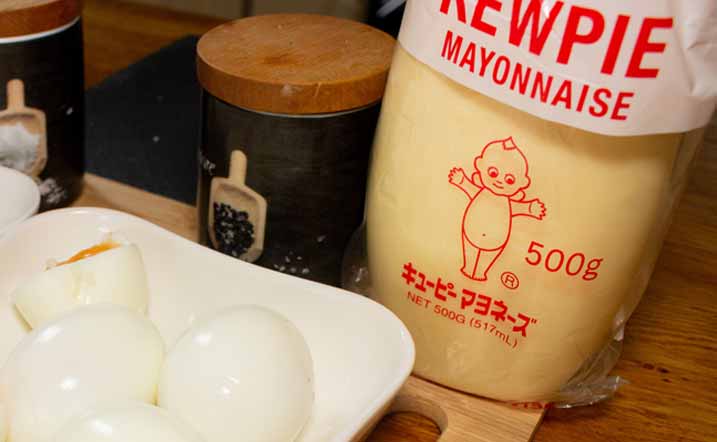 As of 1925, Kewpie's main product, "KEWPIE Mayonnaise," has been appreciated by people all across Japan. It pairs beautifully with salads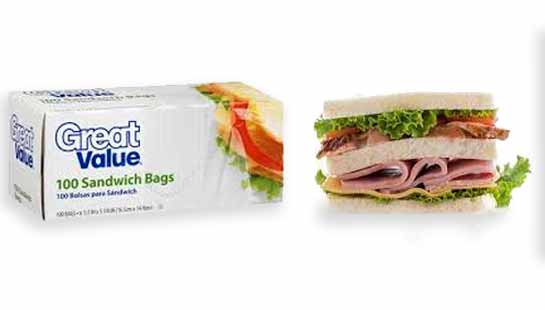 Sandwich bags are very convenient for carrying or for storing sandwiches throughout the day.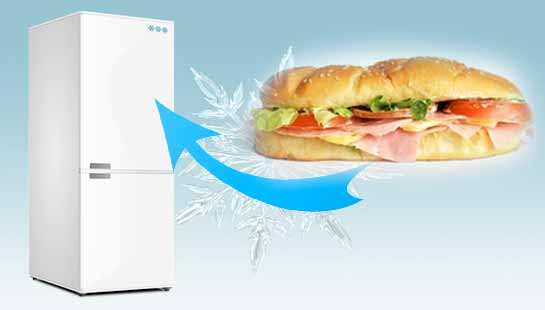 For a long time, sandwiches have been one of the quickest ways to prepare a snack, and most people eat throughout the day when they have a busy schedule.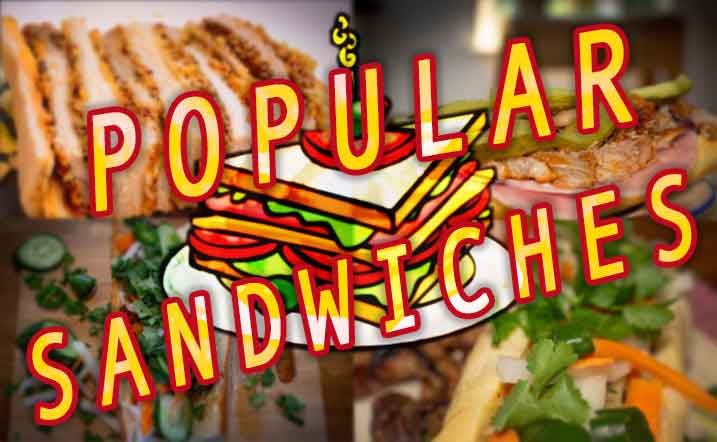 Why not try one of these popular sandwiches to make at home and discover new flavors and cuisines from around the world.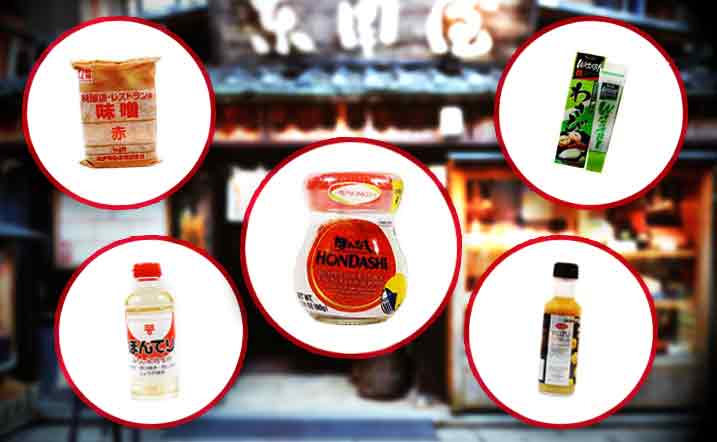 Japan is a country that constantly brings outstanding innovations to the world in all areas, and one of the most recognized is at the gastronomic level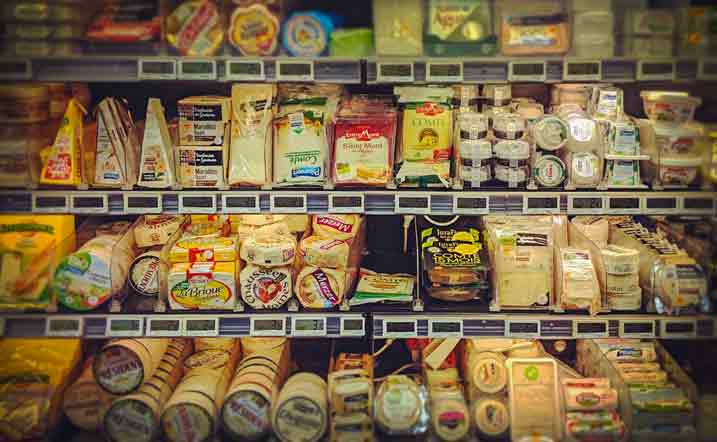 In today's world of culinary fusion, one thing everyone should explore is the type of cheese in their sandwich.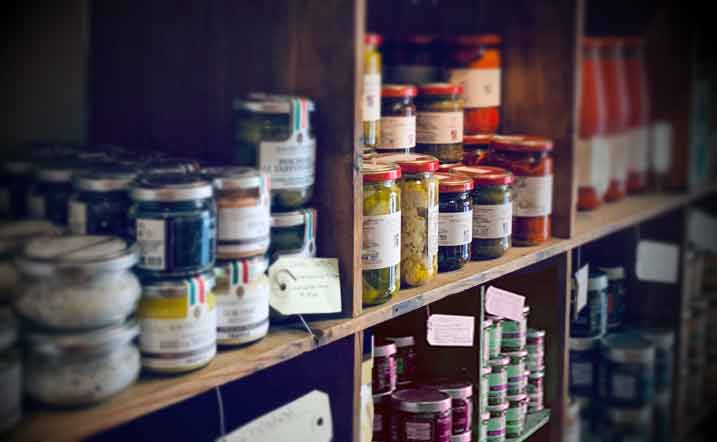 Condiments are a great way to dress up any dish, especially a sandwich. Choosing the right condiment really makes a difference.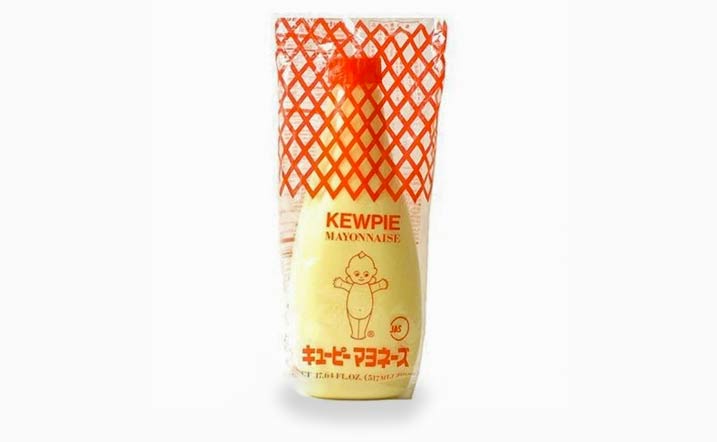 Mayonnaise is one of the most iconic condiments. It is extremely versatile and has a lush, creamy texture. However, not all mayonnaise is created equal.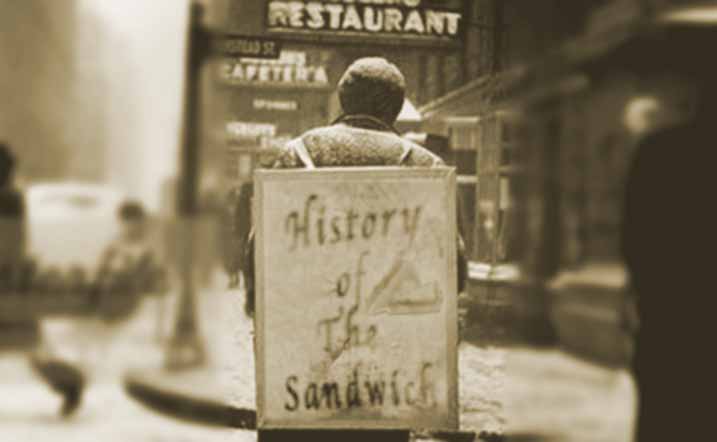 The sandwich is a very popular snack nowadays as well as the favorite staple food for many busy people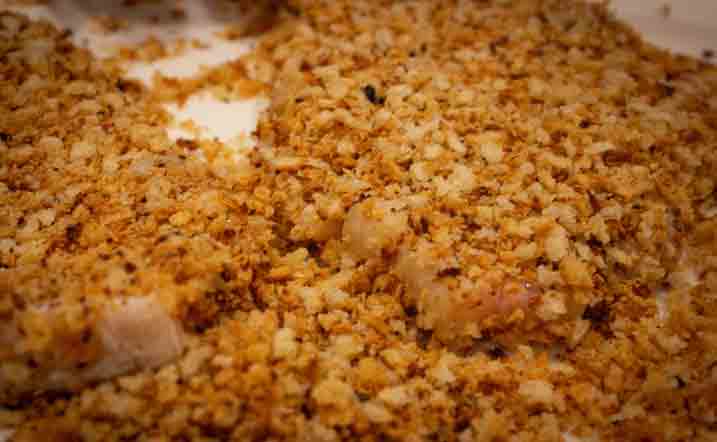 Panko breadcrumbs are a common ingredient in many recipes frequently used in the United States. Most people purchase pre-made Panko at the store and do not think twice about it.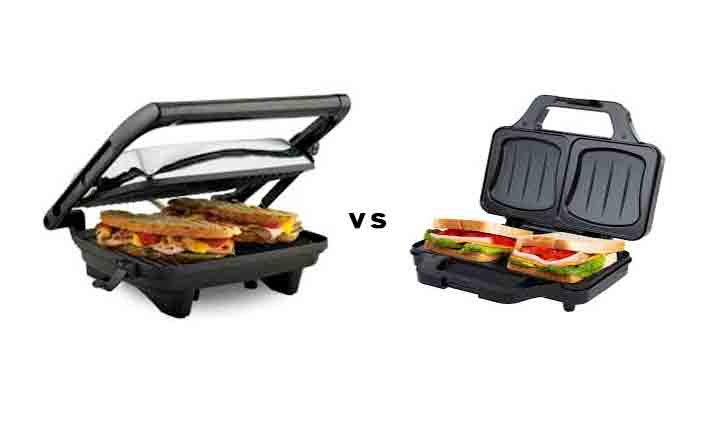 Grilled or toasted sandwiches make for a quick, easy, and mouth watering snack. You will come across 2 primary ways of making a toasted sandwich.
Hailing from the flavorful, spice-rich lands of India, chutney is a delicious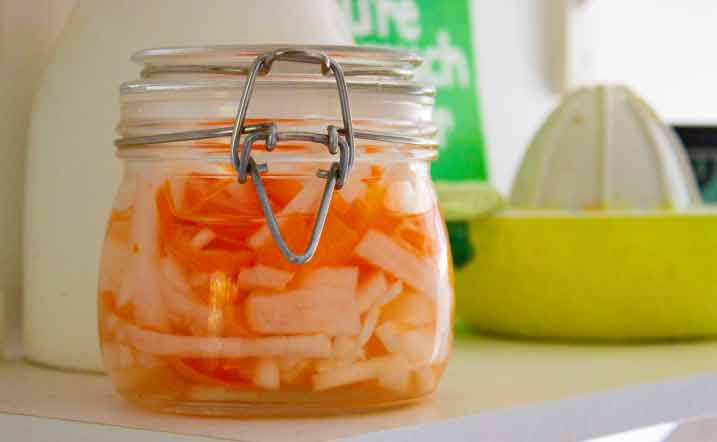 Daikon is a type of radish that is prominent in South and East Asian countries. The vegetable resembles a large white carrot, and its name translates to the Japanese word "big root".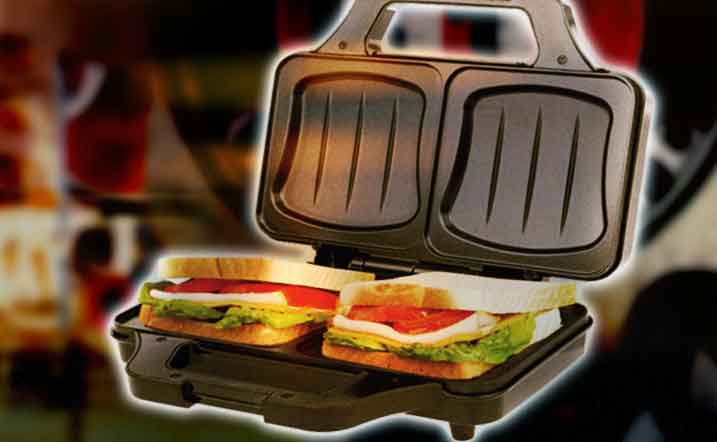 This article takes a look at the key features to look out for when considering a sandwich maker as a new addition to your kitchen. Thus providing a comprehensive guide on how to choose a sandwich maker.
Hoagie sandwiches are built-to-order sandwiches which have been topped off with cheese, meat, lettuce tomatoes, onion and a bit of Italian vinegar dressing, on an Italian roll.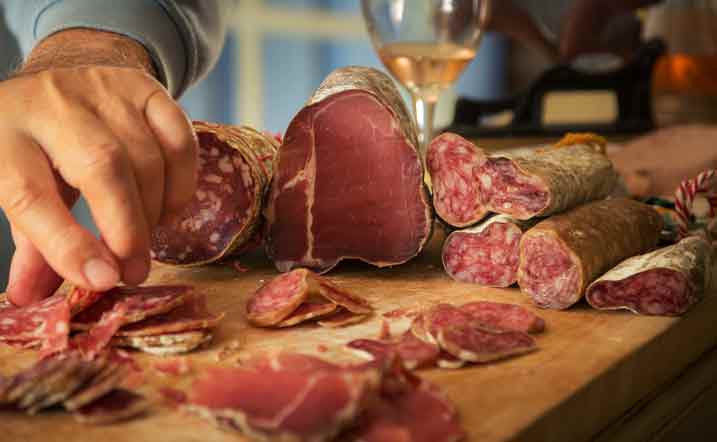 The local delicatessen or deli provides a whole range of meats that are delicious when eaten as part of a sandwich. This article takes a look at 10 different kinds of sandwich meat fillings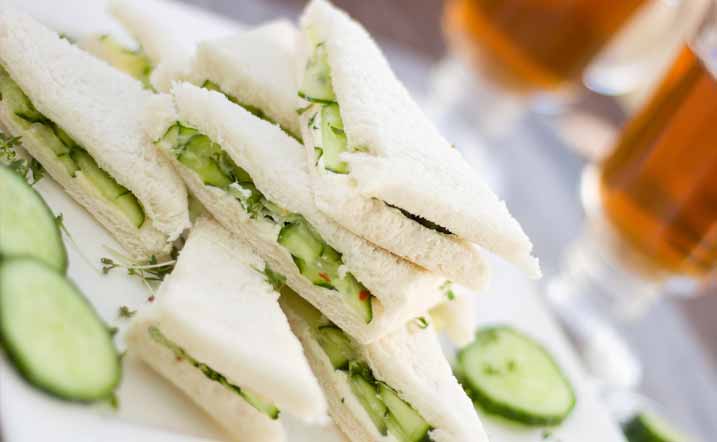 Tea sandwiches are small and mostly contain only a small amount of ingredients. A tea sandwich is almost a quarter of the size of the normal sandwich.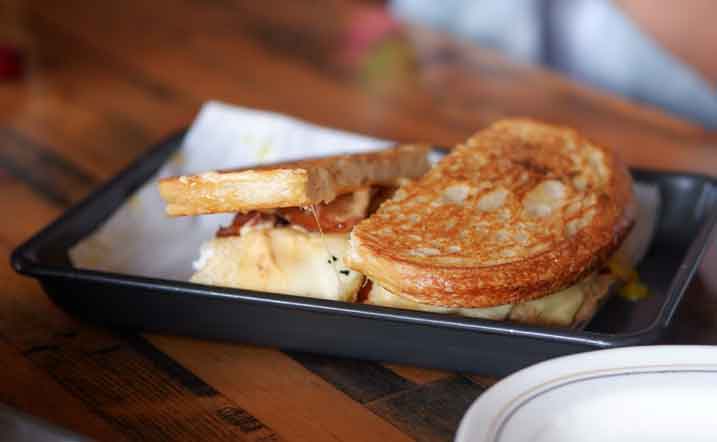 After a long day at work there is nothing better than a sandwich to quickly satisfy your tastebuds. So why not sink your teeth into a delicious grilled cheese sandwich.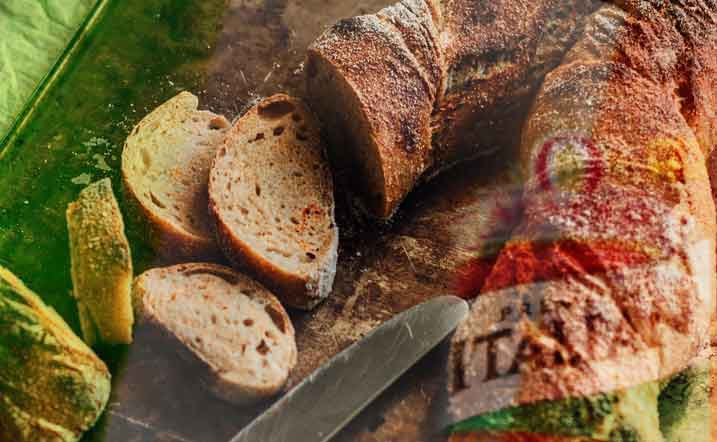 While visiting and travelling through the beautiful country of Italy you'll perhaps notice the broad range of different types of Italian sandwich bread on offer in the many.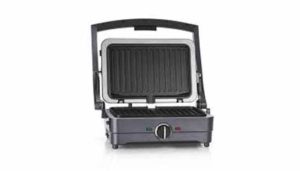 Luckily, the best quality sandwich toaster makes it effortless to prepare snacks and meals on the go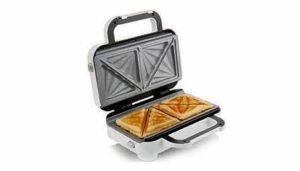 Looking for the best 4 slice toasted sandwich maker that can leave your sandwiches crunchy, golden and cheese toastie?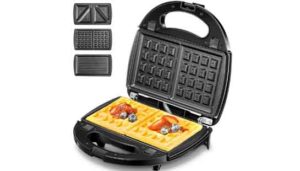 If you are looking for something to impressively grill and toast your waffles and sandwiches, these 3 choices are some of the best sandwich toasters and waffle makers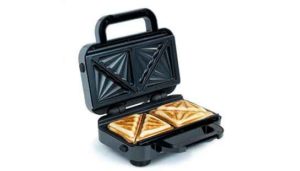 Deep fill sandwich makers are ideal kitchen appliances designed to accommodate any sized slices or bread.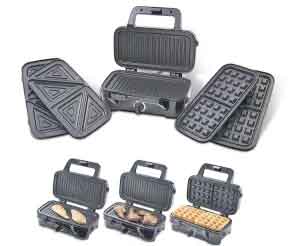 The market is packed with a wide range of sandwich makers from which you can choose. below are four of the best toasted sandwich makers