Welcome to Make Sandwiches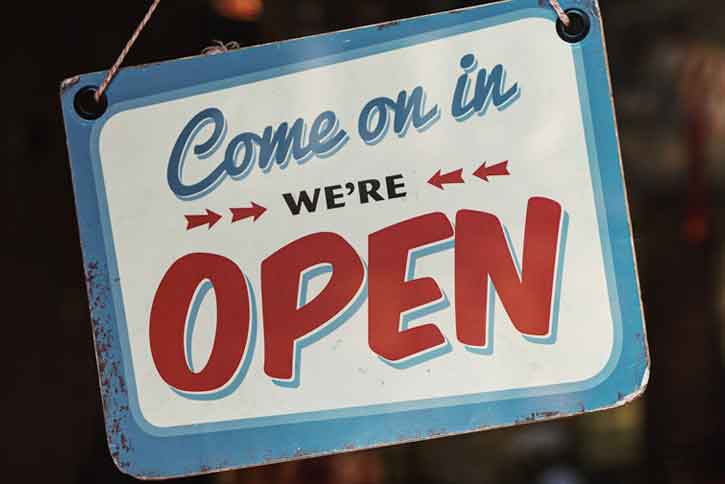 Trust me, you're going to love what we have to offer.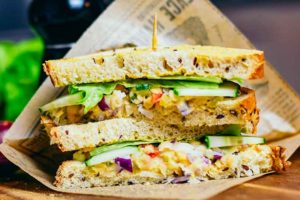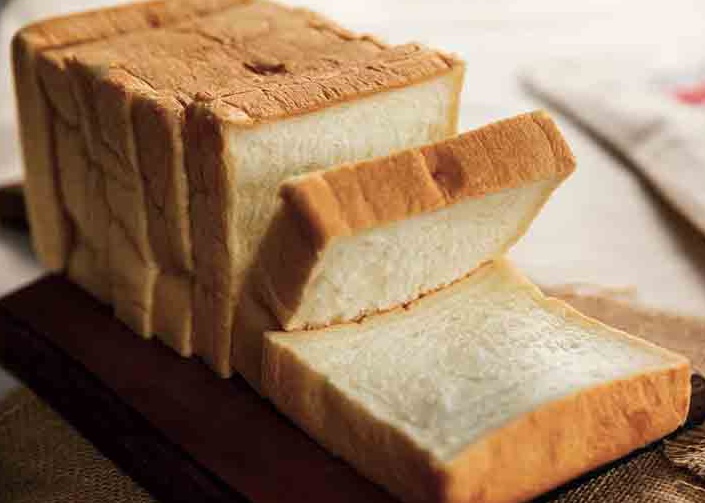 How Many Sandwiches In A Loaf Of Bread? Discover The answers below There are
Read More »
Take a look at some of our delicious sandwich recipes, plus the wonderment of everything about the good old sandwich.
We all love a delicious sandwich and what better way to enjoy this great staple of our diet by enjoying all the latest recipes, news, sandwich making techniques and so much more.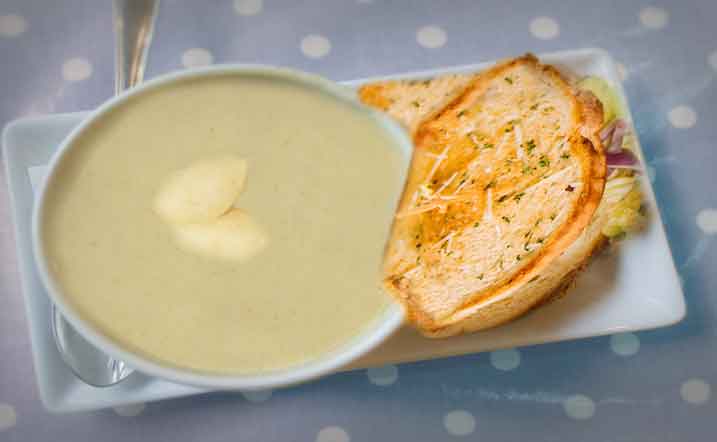 Potato soup is one of the best comfort foods that never fails to hit the right spot. On top of that, it's easy to prepare and requires less effort. As such, you can have it on any day of the week. However, it's not that easy when you think about what sandwich goes with potato soup.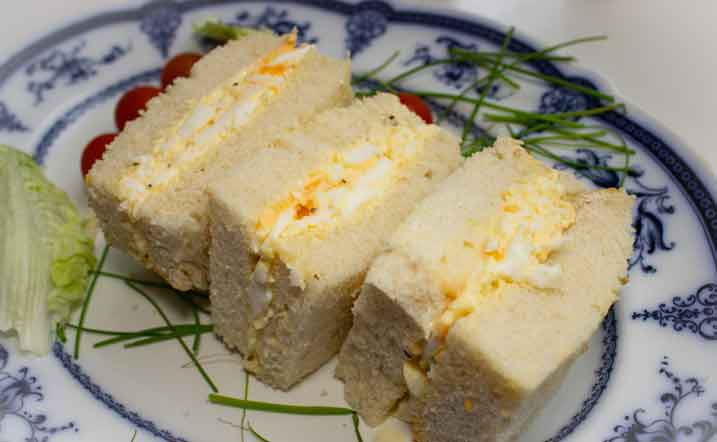 Japanese egg sandwiches are very popular. Anyone who grew up in Japan would have eaten tamago sando as they are known locally.This tamago sando recipe uses some of the classic ingredients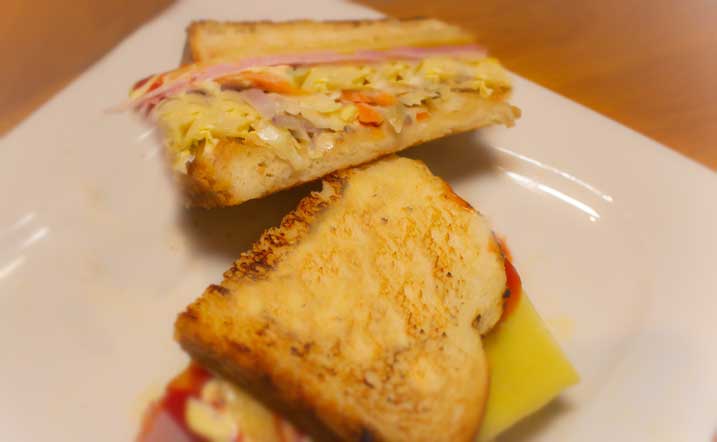 Let's get right into making this Korean street toast recipe. This traditional toast has plenty of vegetables as part of the sandwich along with slices of ham and cheese.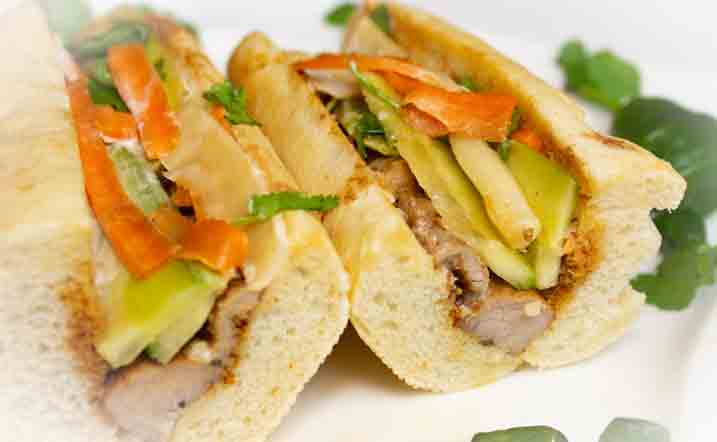 One of our favorite sandwiches here at Make Sandwiches is the Banh Mi, we love the fresh tasting flavors. If you haven't tried a Bahn Mi you're in for a real treat, they are delicious.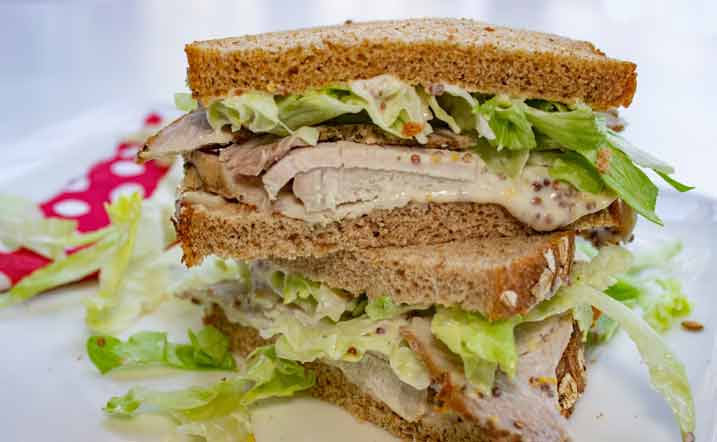 Cold pork leftover from a family roast makes great sandwiches during the week to feed those hungry kids.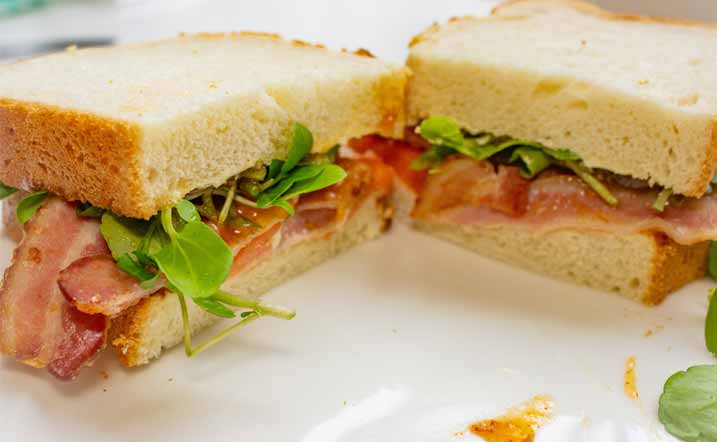 Smoked salmon and bacon, two strong flavors combined with a dollop of mango chutney really does satisfy those who love smokey flavors.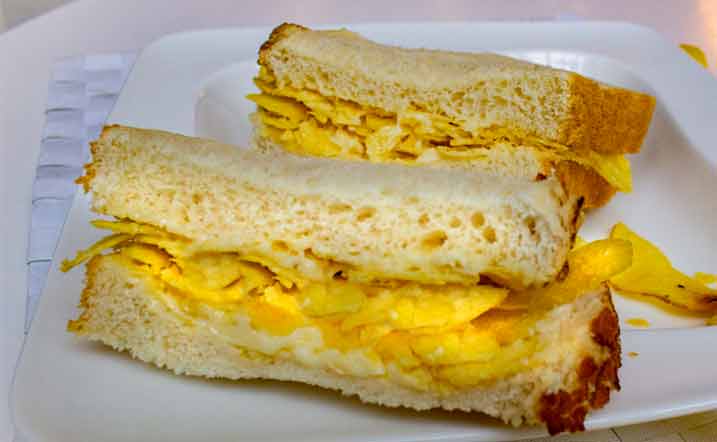 It's a question culinary historians have searched for an answer to; For not that long actually, since crisps were invented perhaps.